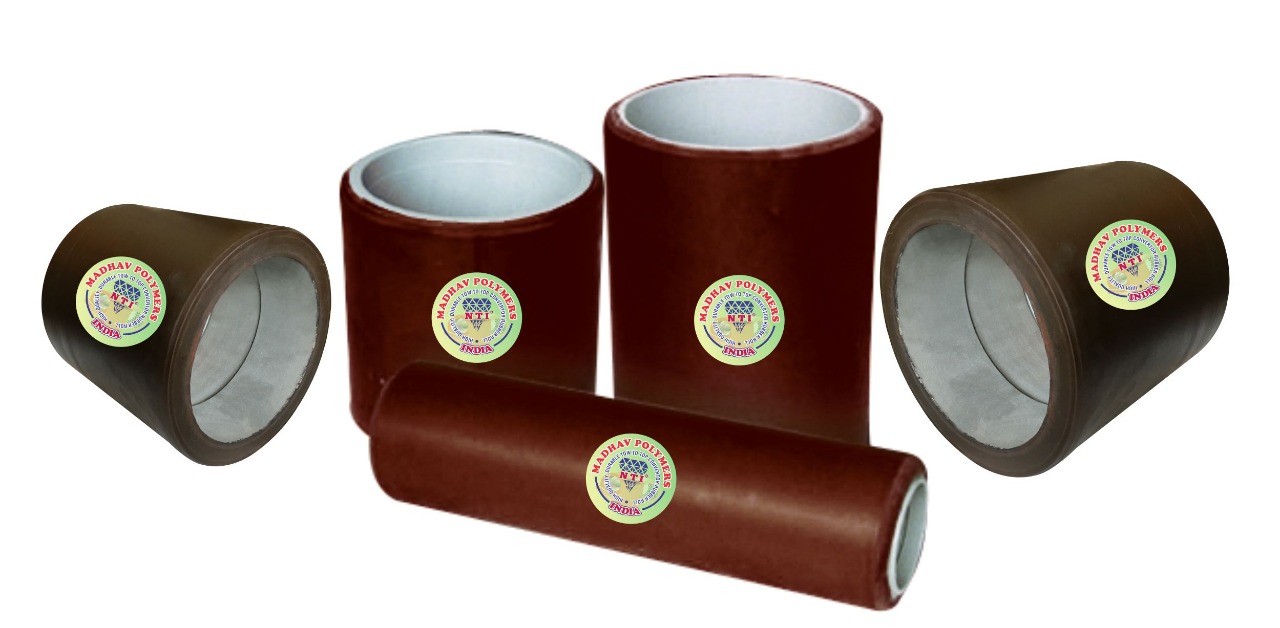 Tow to Top Converter(Stretch Breaker)
The systems for Tow to Top Converter, converting of man-made fibers must be efficient to ensure high production levels and excellent quality. We provide the best manufacturing high-performance machines for tow-to-top conversion. Tow to Top Converters are suitable for all types of tows available on the market. The type 873 stretch-break converter is suitable for the conversion of any type of tow. It have automatic control of a programmable logic controller. Tow to Top Converter textile machine is applicable to open, card and blend chemical fibers and mixed fibers.
Application of Tow to Top converter
The mastery of the filaments crush cutting converting.
Tow checking with detectors.
Systems of filaments separation and relaxation before cutting.
High technology head.
High speed pressure.
Our other Products are :-
Condensor Tapes
Condensor Rubber Aprons
Combing Apron (Leather & Synthetic)
Nylon Sandwich Belts
Spindle Tapes
Poly & Wood Latices Conveyor
PU & PVC Conveyor Belts & Elevator Bucket Conveyor Belting