Welcome TO
Newtech Trans India Pvt. Ltd.
Nylon Core Flat Transmission Beltings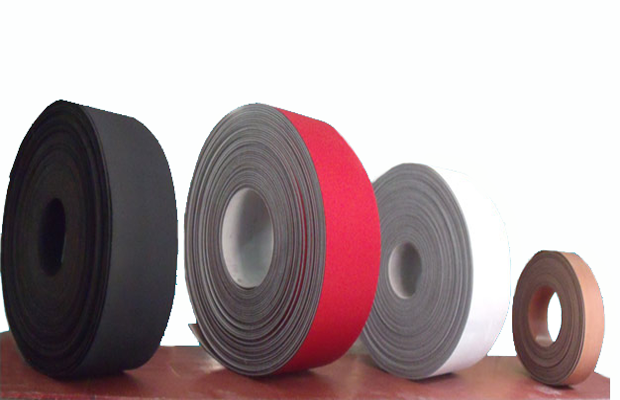 Tow to Top Converter(Stretch Breaker)
&
Re-Breaker Rubber Roll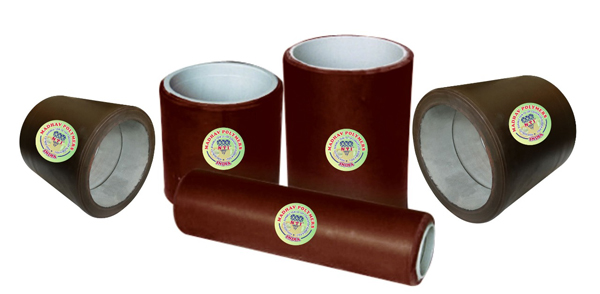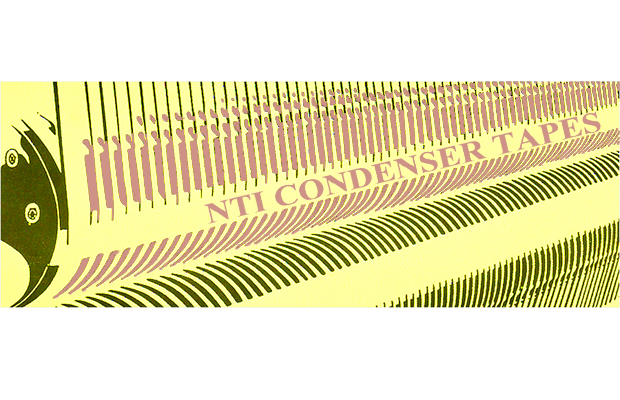 Condenser Tapes (Leather & Synthetic)
Synthetic Condenser Rub Aprons

Die Cutting Belt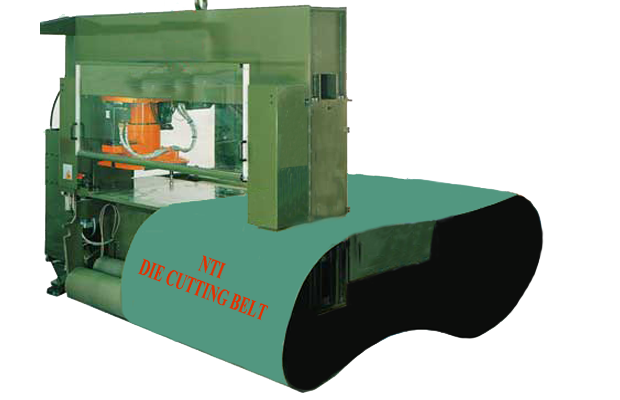 Welcome to The World Of Nylon Belts.
Die Cutting Belts
We Provide the Die Cutting Belts. We have so many customer in different industries.We served different type of belts as per need and application of customer.
Nylon Sandwich belts
We are offering the large range of nylon sandwich belts. these belts have high polyamide reinforcement and these are laminated with friction covers from both sides.
Nylon Core Transmission Beltings
We are engagged in offering our clients with huge amount of nylon core transmission belting which is famous for its excellent quality synthetic fibres
Our Products
Our unmatched quality product have successfully created a niche in today's market place and with our customers able guidance and feedback we have also successfully introduced many new products in the market to make your working capacity enhanced and get the best out of your business.